Guestbook of our summer

.....you have a fantastic place here and again we want to thank you for your wonderful support and hospitality....
Harry and Willy ( Holland)

....the lovely weather together with your warmth and humor made it so nice for us. swimming in the pool while looking at mountains was is terrific a new experience....
Jan and Grada (Holland)

....Loeka loved every minute of our stay in this lovely house. And so did we!!!! For us, this place and the beautiful house, is Toscana!....
Bas, Maerle and Loeka (Holland)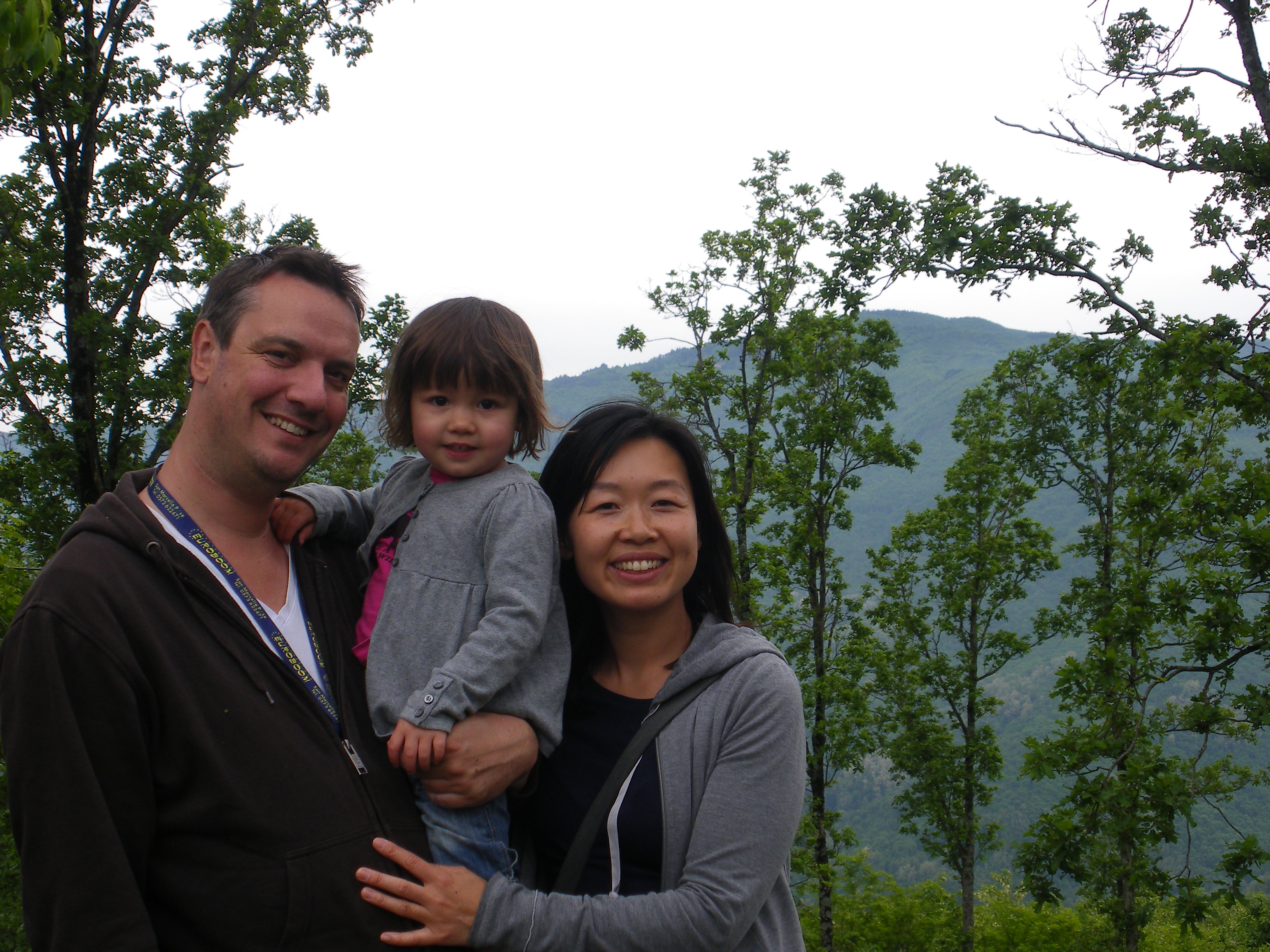 ....you did a perfect job created a paradise your warm hospitality. What more to say? This is goodbye no farewell call because actually we don't leave at all!!...
Liesbeth and Hans (Holland)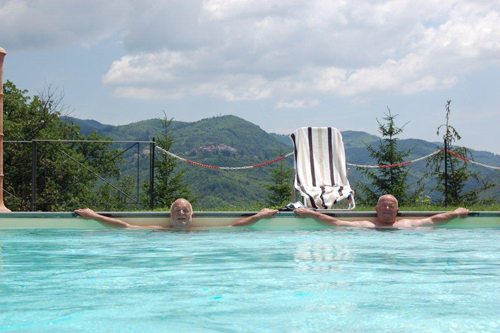 ....we have realy enjoied our stay and we will thank you for everything and wish you all the best in the future!....
Jan, Suze, Ev and Margriet (Nederland)

....Thank you for your warm hospitality: you created a perfect place for a wonderful vacation and hope we see you next year.....
Aad, Anja, Michael and Ranlia (Nederland)

....It was our first stay here in Italy (Toscane) and we just be haved ourselves like real tourists do, but thanks to this house and your hospitality it felt like home every time we came back from visits to Lucca, Pisa, Viareggio ecc....
Martin, Margit, Lisanne and Xaviar (Nederland)

....again we thank you for a gorgeous holiday in you little paradise. It has not just been a holiday, it feels like we have left a bit of our heart here....
Cecilie,Frederik, Erik and Lillian (Denmark)