Guestbook of our summer

...When we read the first pages of this guest-book, we understand that north Europe has discovered a Paradise in Toscana! Nous parlerons de vous en France, be careful, other French froggies may come here soon!!!...
Yann, Valentine, Fantine et Eugenie (Francia)

... not only scenery, wich is terrific,but also your're warm welcome and hospitality: we know for sure that your friendlyness and generosity will become famous!!!....
Paulo, Saslia, Merel (Holland)

....Thank you very much for this fantastic week in your wonderful house. You are the most friendly people we have met in Italia....
Bert, Wilma (Holland)

...even though the rain on our first days, we were glad we stayed. Toscane is great, but the best place of all is "agriturismo il rifugio dell'arcobaleno", that's the paradise of Toscane...
(Dimitri, Natasja)



....we regret we couldn't speak some more with the two of you, because our italian is very poor. But with hands and feet and a lot of humor, we could understand each other....
Remco, Germa, Lilliane and Martje (Holland )

....this peace and quietness are great for each mind and give you an opportunity to leave the daily hassle behind....
Jochem, Saskia, Scott and Liv (Holland)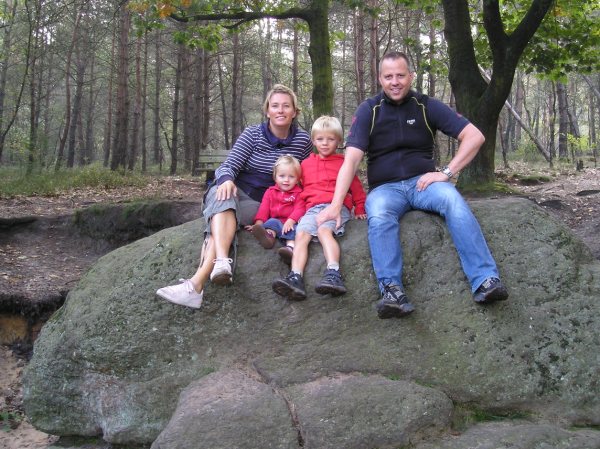 ... the beautiful surronding and the lovely house will surely give us good-time memories....
Tom and Leydi (Holland)

.... grazie per l'ospitalità!
We had a wonderful time in this beautiful place. We would love to come back....
Thomas and Margriet (Holland)